We are super excited to share this news with you: we are officially Air Dive & Stay. Now you can, as the name suggests, dive and stay with us. Yes, why add the hassle of finding an accommodation in a place where tourism is still underdeveloped.
So, how is it like staying with us in Alor Kecil? In the morning, you will likely wake up to the sound of roosters, chirping birds, and hungry goats begging for breakfast, or our neighbours' (occasional) morning playlist. If you are looking for a place with lots of tranquility and no sound at all, you definitely choose the wrong place.
That is to say we offer one of a kind experience: staying in the heart of Alor Kecil village and see with your own eyes how the locals live day by day. See carpenters work on wood, fishermen bring back catch of the day, children play in the field, and so on. You can walk leisurely around the village and interact with the villagers. If you are lucky, they might invite you to sit with them and have some coffee or tea and even traditional cakes.
Now let's get back to our accommodation! Air Dive & Stay is not really a dive resort, but we strive to meet accommodation needs of divers in a remote area like Alor Kecil. We currently have three free-standing rooms: two rooms with queen size beds and two rooms with single twin beds. Each room is equipped with:
Air conditioning
safe deposit box
sturdy table for work or set up camera
en-suite bathroom
room amenities: shampoo, soap, insect repellent
hot and cold water arrangement
hot water kettle (tea and coffee are for free)
mineral water dispenser
private wooden porch
hammock on the porch
extra bed is available on request (for the room with twin beds)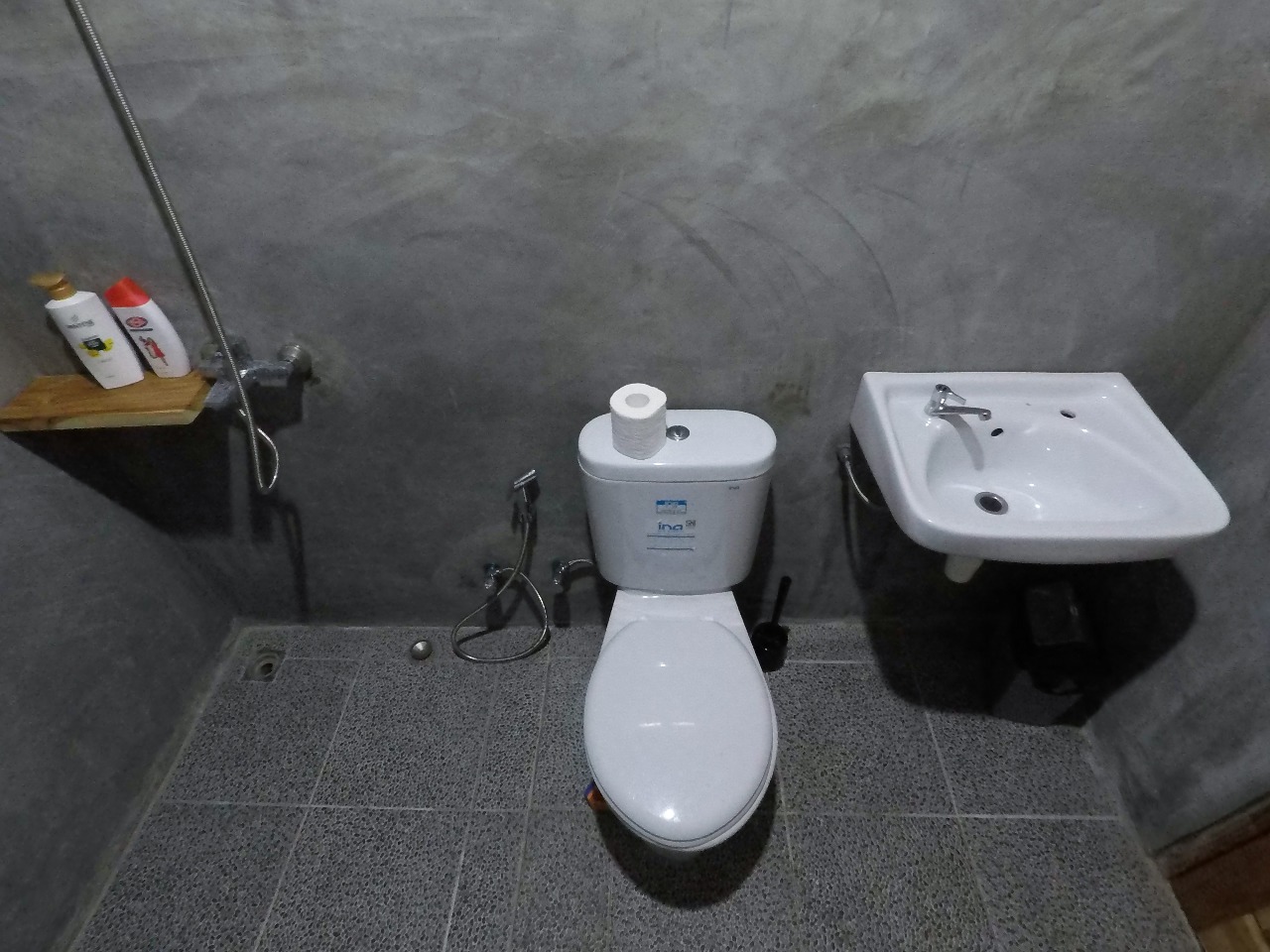 Additionally, you can find these facilities in our premise:
dining area
parking lot
washing facility for dive gears
Our accommodation is full board. We will serve you three meals a day, family style dining. The menu is local traditional cuisine and most of the times it consists of rice, seafood, and vegetables from what we can get from the local market and ingredients that we can find in the city of Kalabahi. All freshly prepared.
Wi-Fi is not available at the moment, but if you want to let your loved ones know that you are safe and sound in Alor Kecil, we can help you by sharing our connection from the office during dinner time.
We are looking forward to welcoming you in Air Dive & Stay!
See more details about booking and price list here.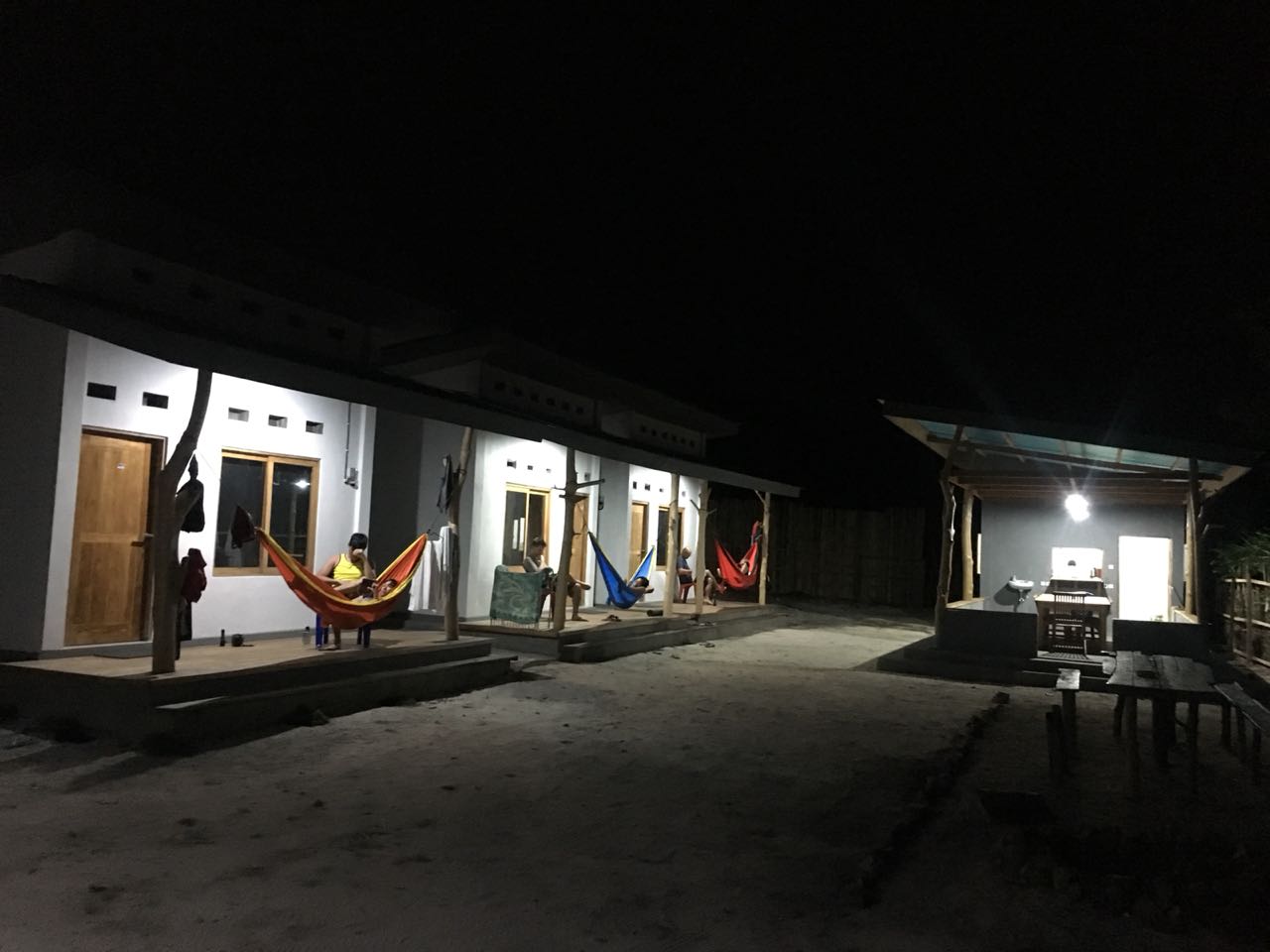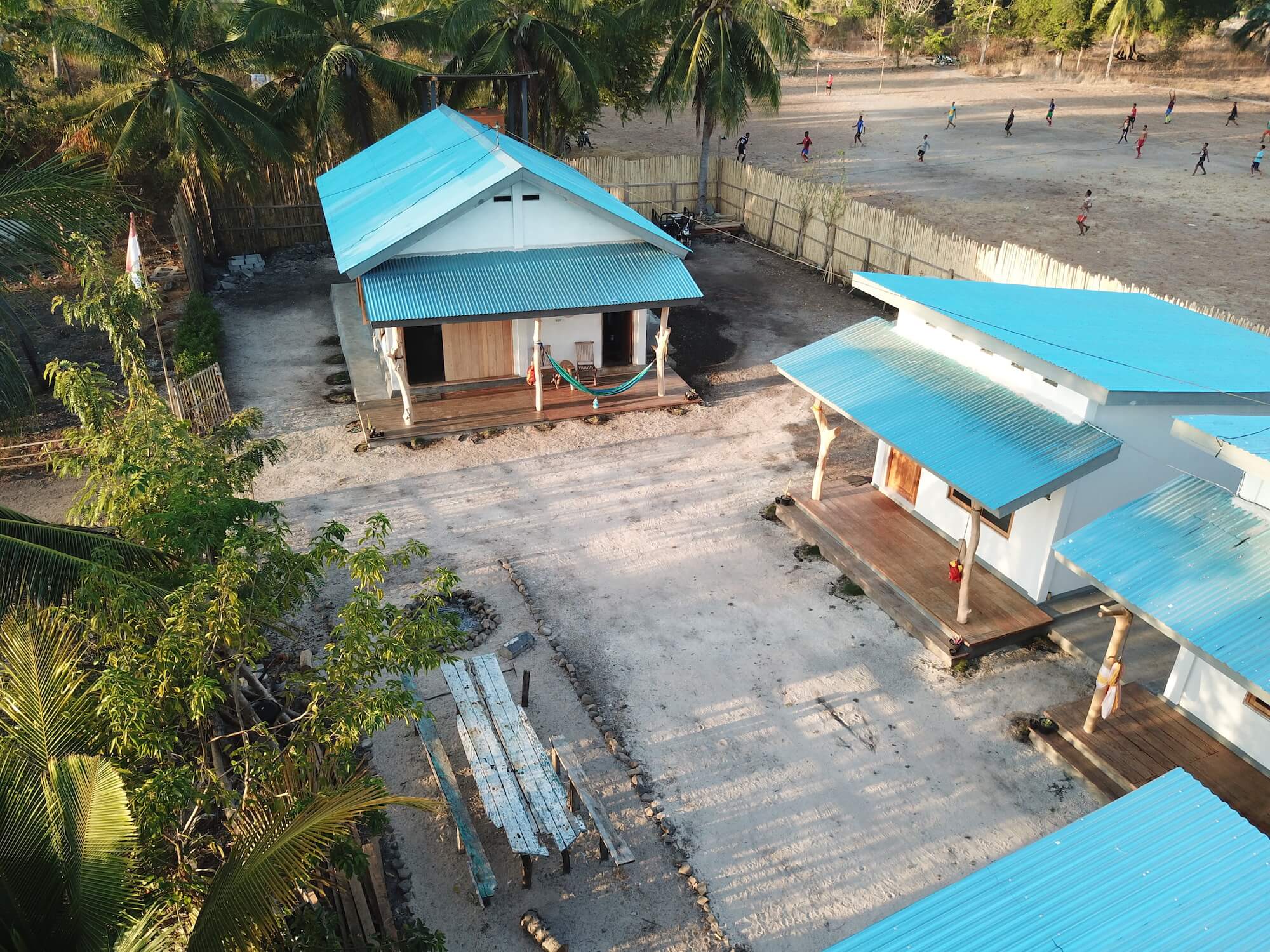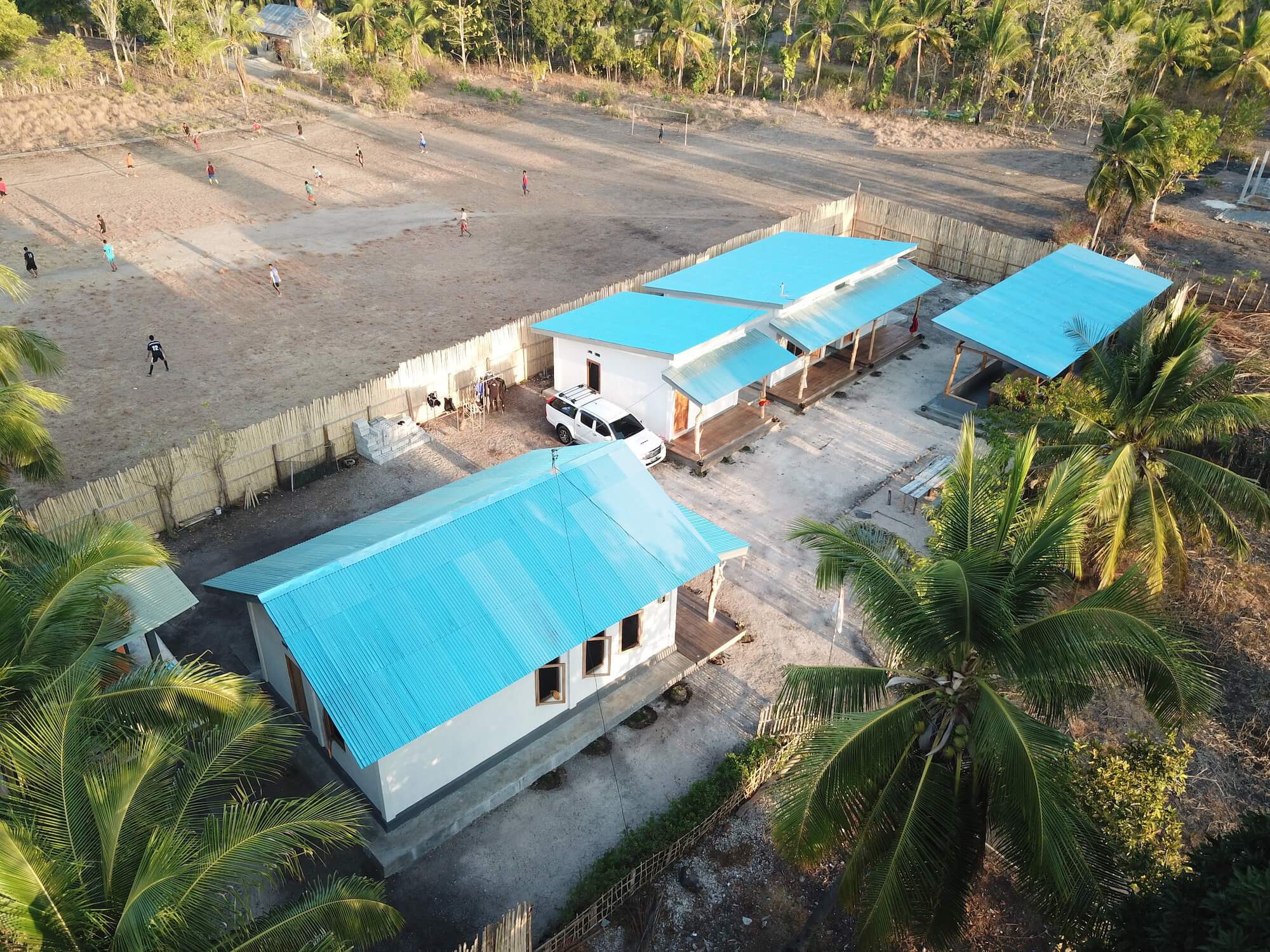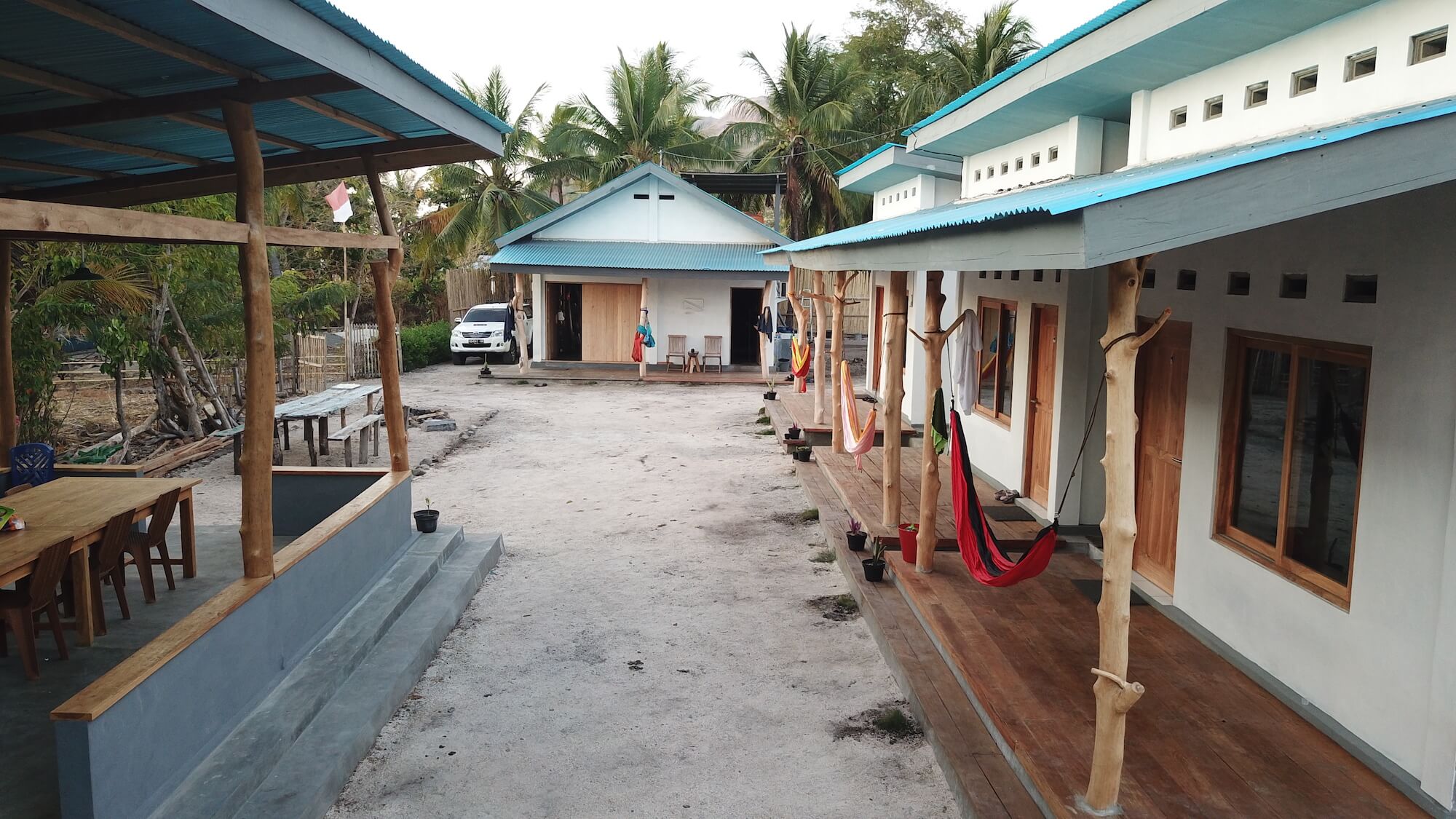 Cheers,
Air Dive Alor team.