I am triggered to write this short profile about who we are in Air Dive Alor team. Just in case you are wondering when you are visiting our website and planning to dive in Alor and would like to know more about us. Since we officially open just about this week, on the 26th of march, that is probably the reason why there is not much review about us. Allow me, on behalf of Air Dive team to introduce ourselves.
First, we are all Indonesian. We are so grateful to live in this beautiful country, and have this world class dive site, in the middle of coral triangle area. And that is the main reason why we have to take part on this and show you the best of Alor. If you decided to dive with us, most likely you will be accompany by one of these guys. Bram, is our local guy. Although just got his PADI Divemaster last year, but has been guide here in Alor for 7 years. We also have Acionk as your PADI Divemaster. He has a unique personality that everyone will love him when you have conversation with him. You won't believe me when i said that he finally confident speak and talk with you in English several months ago after he took his PADI Divemasters and got his guide experiences in Nusa Lembongan. But now, he probably won't stop talking with you, haha. Next is Willy Irawan, you can call him Willy. Most likely the one who will be your main contact and answer your email when you send your diving inquiry through email/Facebook/Instagram. Our PADI MSDT, who previously worked in Nusa Lembongan for 3 years. I have to admit that he has everything you need as dive buddy. He has been my dive mentor and also my dive buddy since three years ago when i started diving. He will enthusiastically talk about diving, underwater life, fishes, critters, marine conservations, you named it. He is the man!
So that's a bit background of the Divemasters. Who else will be on board? We have Arief & Exel. Arief, is our boat captain. We usually called him Captain Dugong (Yeah we gave him that nickname after our first encounter with Dugong, he was so excited swimming around chasing this Dugong). He will be your boat captain for your dive, and Exel will be your 2nd captain (boat crew).
The last but not the least, we still have four people who currently not be able to resident in Alor and accompany you. But all together help made this happen. There are Maul, Jepri, Rendy, and me, (Yeah, so sad, right?). Well, the boat will be too crowded tho! But we are as passionate as you are when it comes to diving. We have been dive together since three years ago. And also Yvonne, a Singaporean who we met at Nusa Lembongan. A Dive Instructor who helped us with the boat. She probably will guide you too when she is around. But as for now, most of the time she will be in Nusa Lembongan. Well, we really hope can visit Alor as frequent as we can. But for now, we only be able to visit Alor once in a while. But who knows? Probably someday we will be in the same island and be your dive guide, hehe.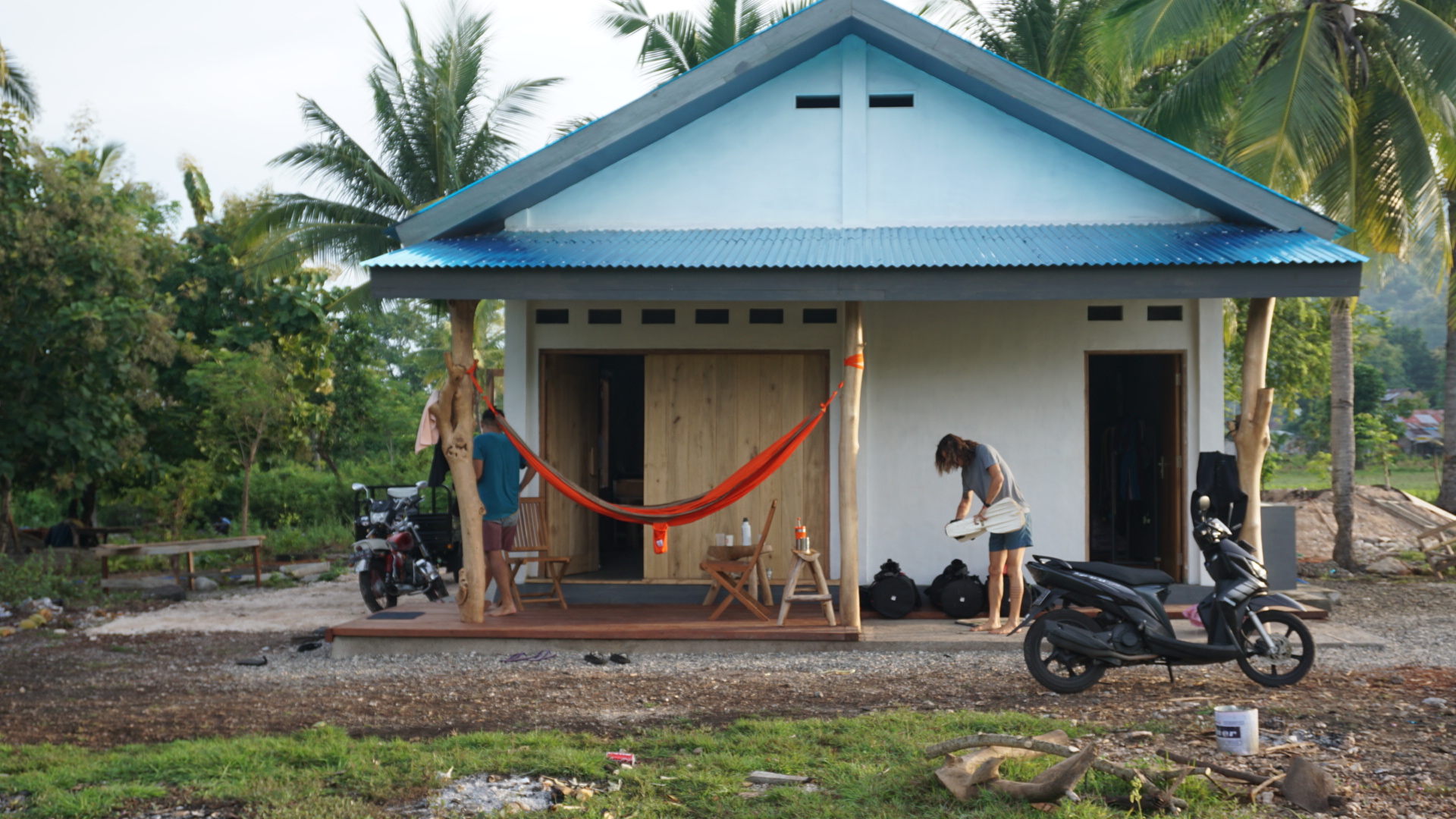 Cheers,
Farhan