Air Dive Alor
Air Dive Alor is located in Alor Kecil, a small coastal village in Alor Regency in the province of East Nusa Tenggara, Indonesia. Alor is regarded as one of best islands to dive as it is situated in the heart of Coral Triangle, and therefore highly diverse in marine resources. Alor known as one of the healtiest coral reef in Indonesia archipelago. When it is at the peak, the underwater visibility could reach 30-40 meters clear. Fortunately, most of the dive sites are reachable within or less than an hour from our dive center.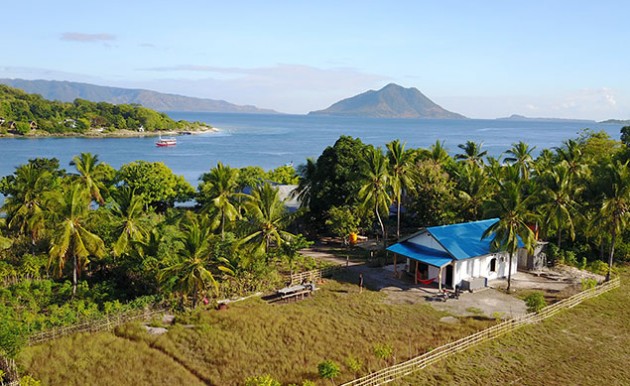 Air Dive Alor is an Indonesian-owned dive center, founded by us, six brothers, who share our mutual passions in diving, travel, and cultures. Air Dive Alor was officially launched in March 2017, with brand new dive equipment, a boat specifically designed for diving activities, and a dive team who strive to make your experience in Alor memorable.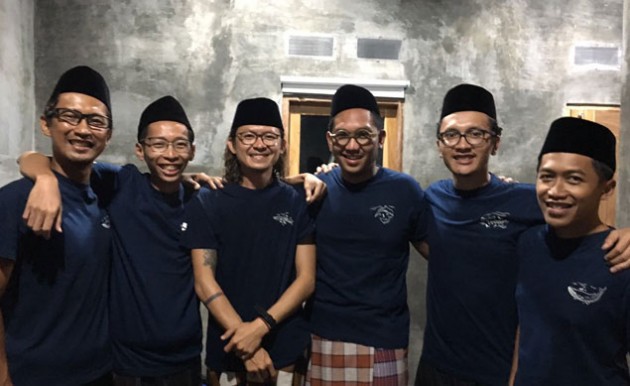 Regarding our name,
'Air'
is the concept of balance and essential elements of life.
'Air
' may refer to the invisible gaseous substance surrounding the earth, a mixture mainly of oxygen and nitrogen, for breathing. It may also refer to the word
'air'
in Indonesian which means water, one of the most important elements in our lives.
Undeniably, both essential elements are crucial to our diving enjoyment.
To present you the authentic hospitality and to make your diving holiday in Alor safe and fun, we work with the local communities. It is also a part of our developing community-based tourism. Air Dive Alor is currently managed by two out of the six of us, Acionk and Willy, who will be there to greet and host you during your dive holiday in Alor.
Diving Boat "Kanaloa"
Kanaloa, designed and adapted from Nusa Lembongan-style diving boat, was handmade from the scratch right in the heart of Alor Kecil village. With two outboard engines, Kanaloa has enough space to carry up to 8 divers and 3 divemasters onboard. Since safety is an inseparable part of Kanaloa's repertoire, it is equipped with emergency oxygen, first aid kit, life jackets, and life ring.